Journalist - Documentary filmmaker - Public Speaker
Winner Liberales Book Prize 2017
A journalist for the Belgian Public Broadcaster VRT. My work is mostly focussed on investigative news reports regarding politics and human interest stories in the Middle East, but also the migration crisis in Europe.
​
An active media trainer on social media and verification at the EBU Academy.
​
My documentaries have been broadcasted in Belgium and abroad.
​
Born in Dubai, schooled in different countries, graduated in Belgium.
Belgian citizen. Arab heritage. Palestinian heart.
​
You can talk to me in English, Arabic, Dutch or French.
Some of my Interviews and Documentaries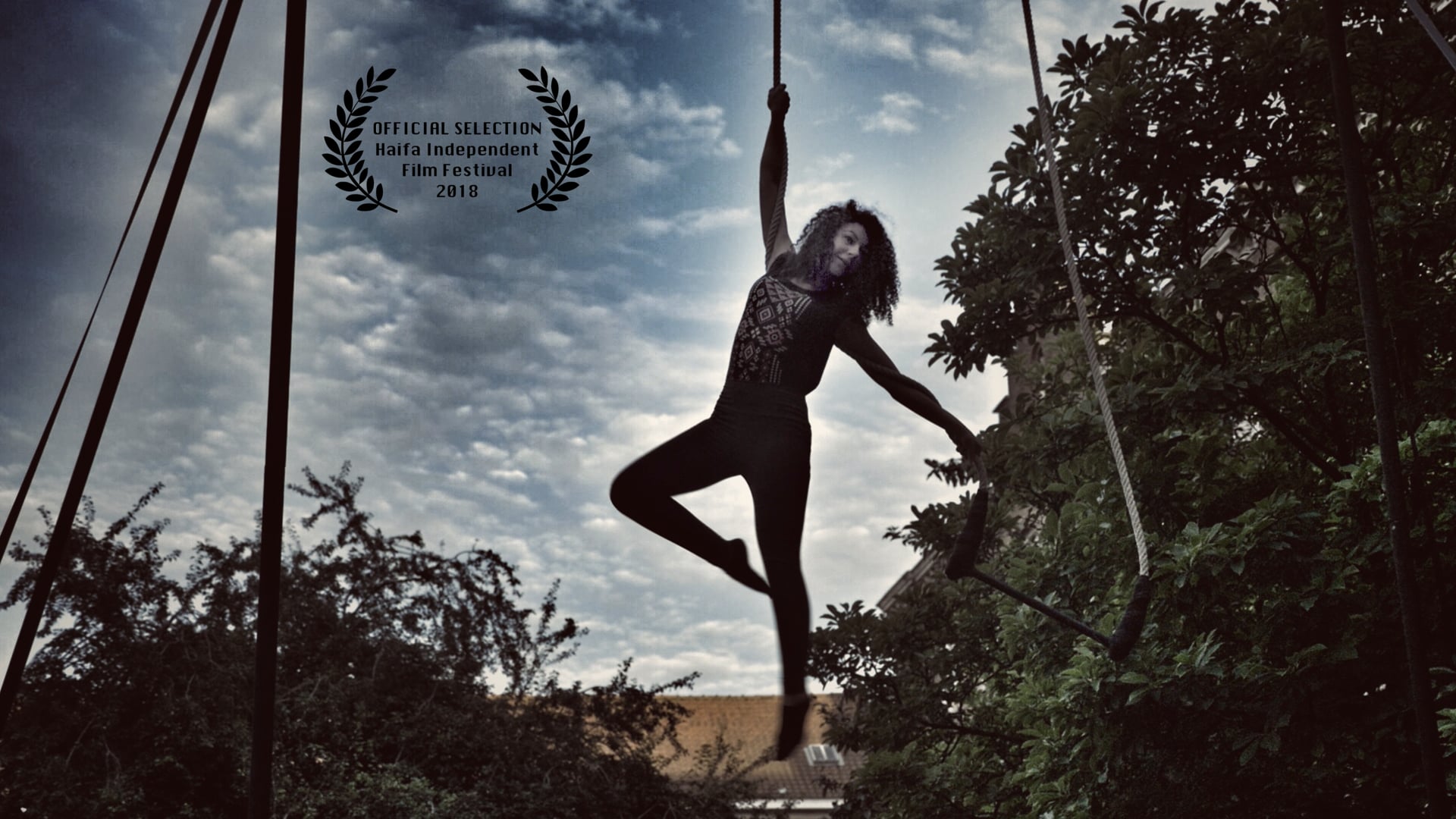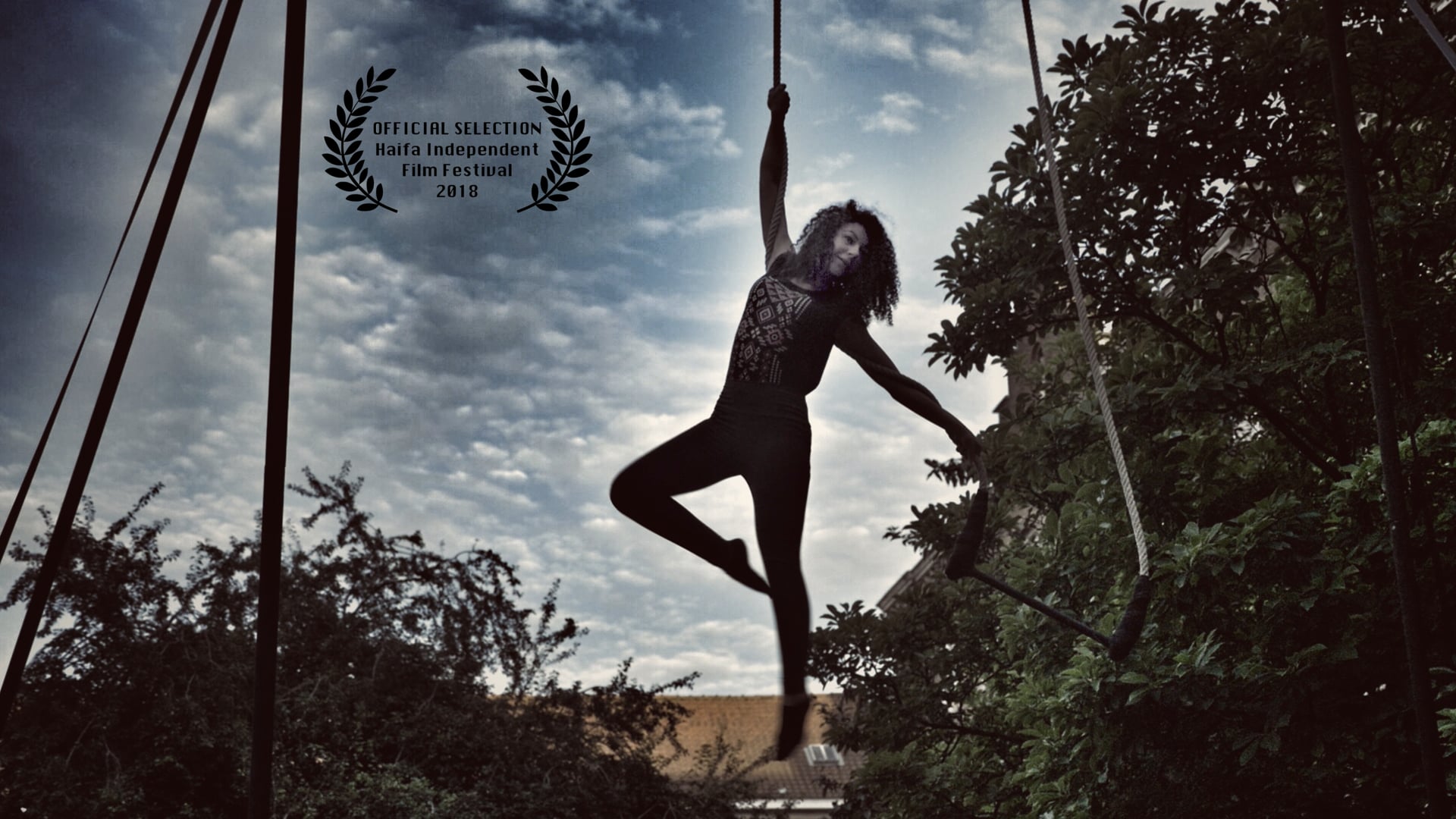 TRAILER What Happened in the Tent II
01:24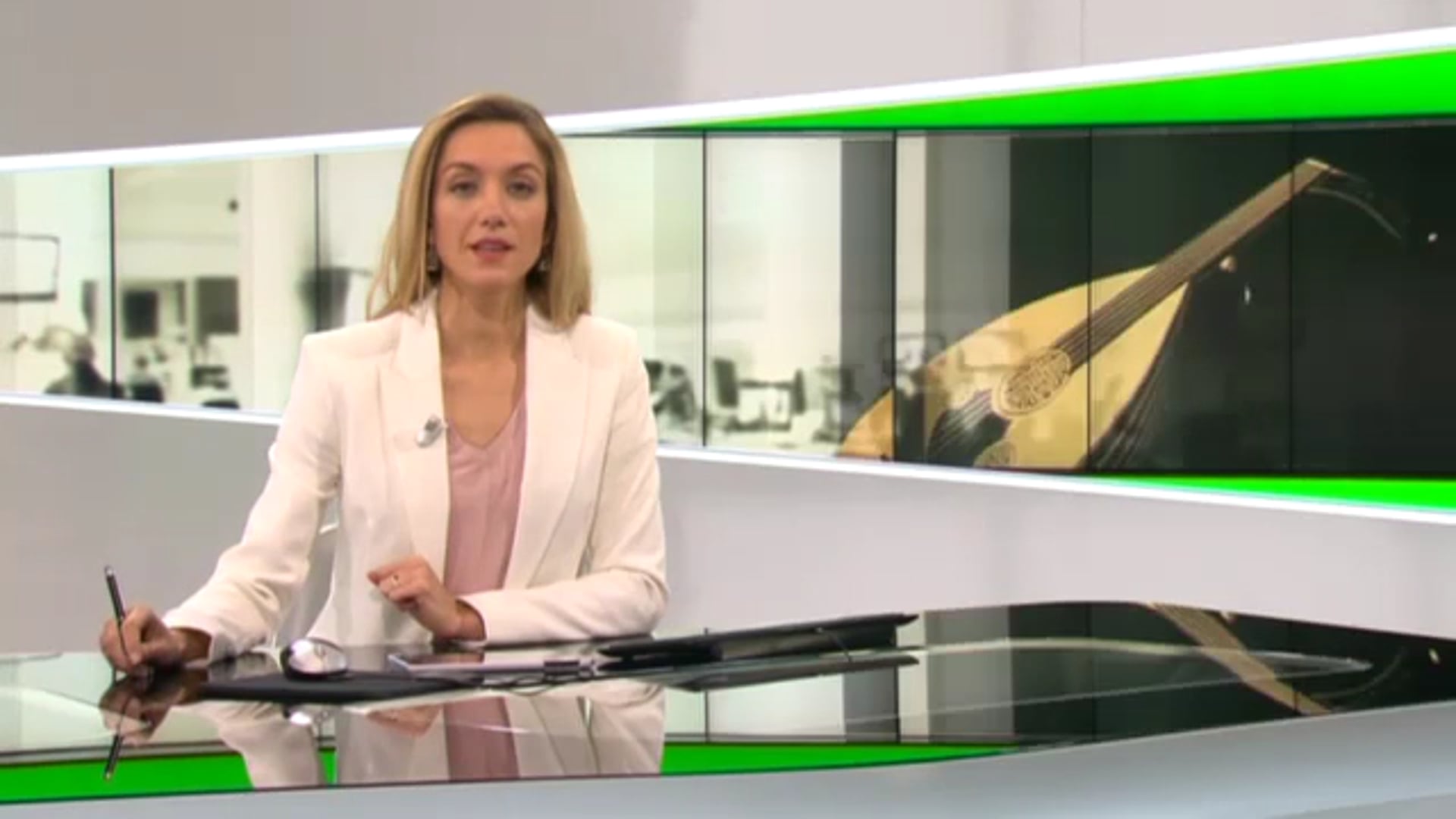 Interview with Naseer Shamma, April 2015
02:30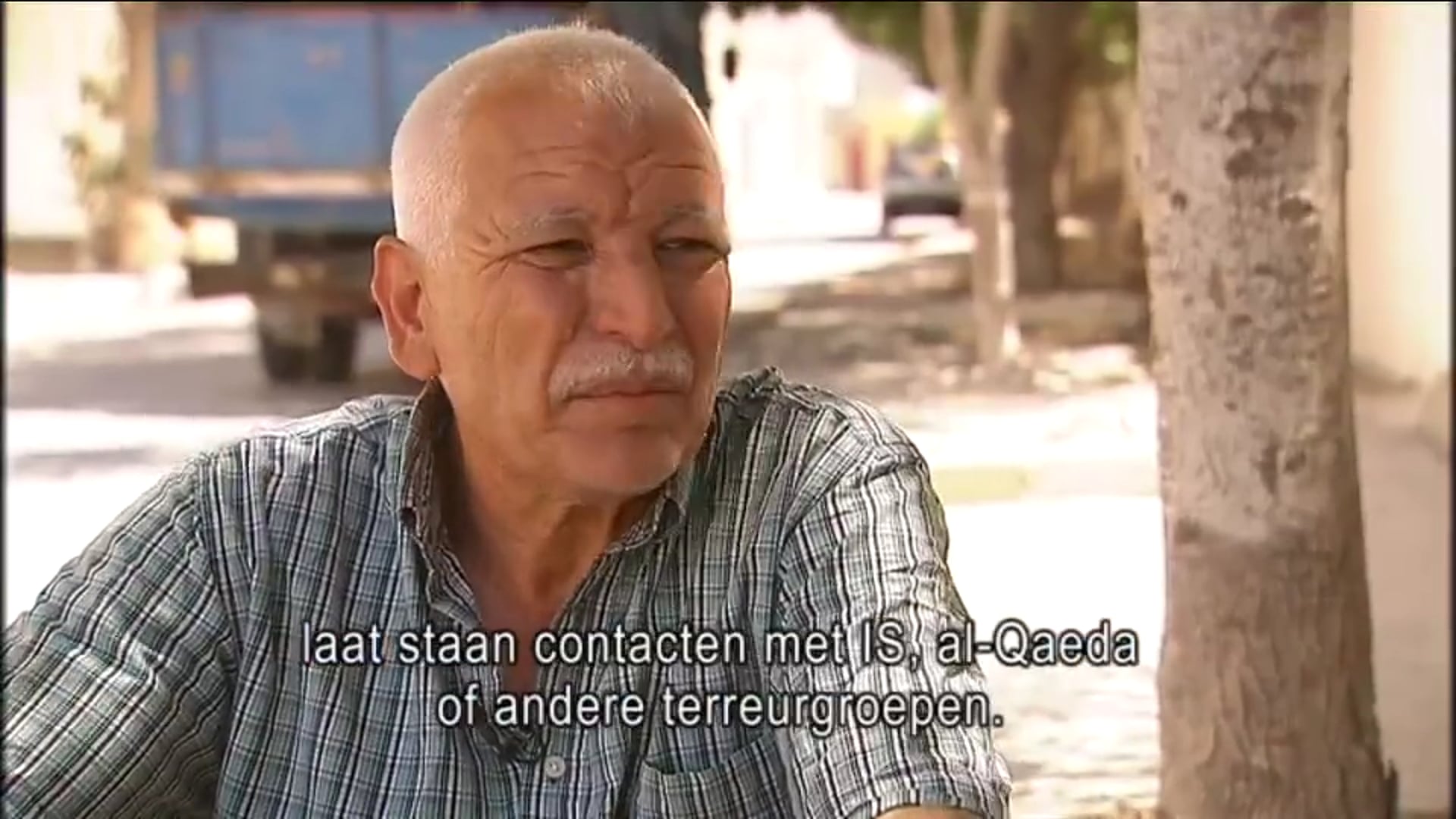 Interview with Bouhlel family, july 2016
01:47